SAD! 10 Actors Who Died Before They Could Complete Filming Their Movie
Death sometimes comes when you don't expect it.
These 10 actors died before they could complete filming their movie and someone else had to take their place.
1. Paul Walker (Fast and Furious): Paul Walker died in a car accident before the completion of the movie Fast and Furious.This news was a big blow to the Fast and Furious fans worldwide.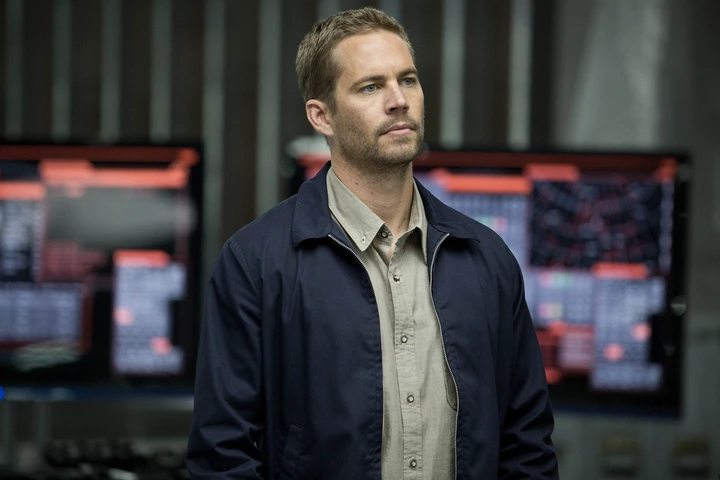 2. Oliver Reed (Gladiator): Oliver died of a heart attack while filming the movie Gladiator in 2000.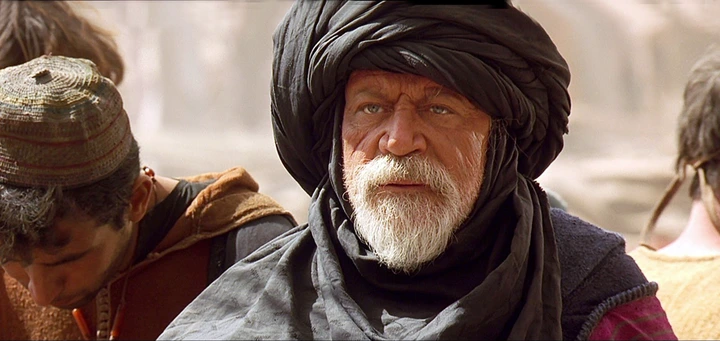 3. Marilyn Monroe (Something's Got To Give): She died due to drug overdose while shooting her movie Something's Got To Givein 1962.
4. Andy Whitfield (Spartacus): On September 11, 2011, Spartacus' star Whitfield passed away. Liam McIntyre replaced him.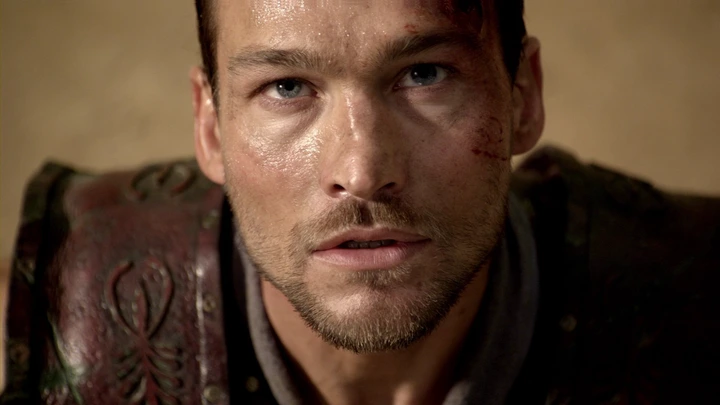 5. Bruce Lee (Game of Death): Actor and martial artist Bruce Lee died in 1973 before the movie Game of Death could be completed.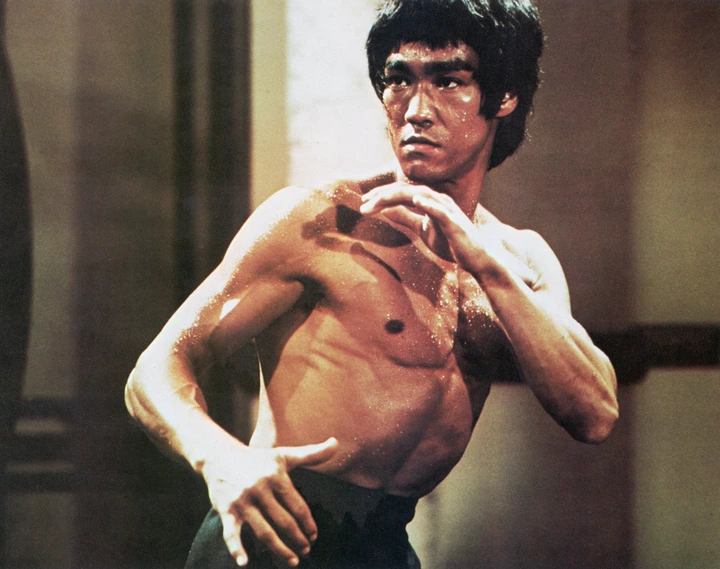 6. Brandon Lee (The Crow): Like his father Bruce, Brandon Lee died in an accident while filming the movie The Crow.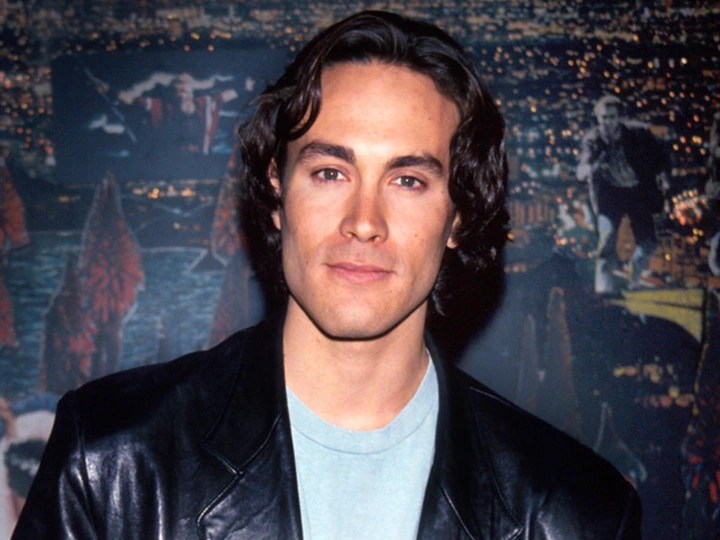 7. Heath Ledger (The Imaginarium of Doctor Parnassus): Heath Ledger died in 2008 of drug overdose while filming the movie The Imaginarium of Doctor Parnassus.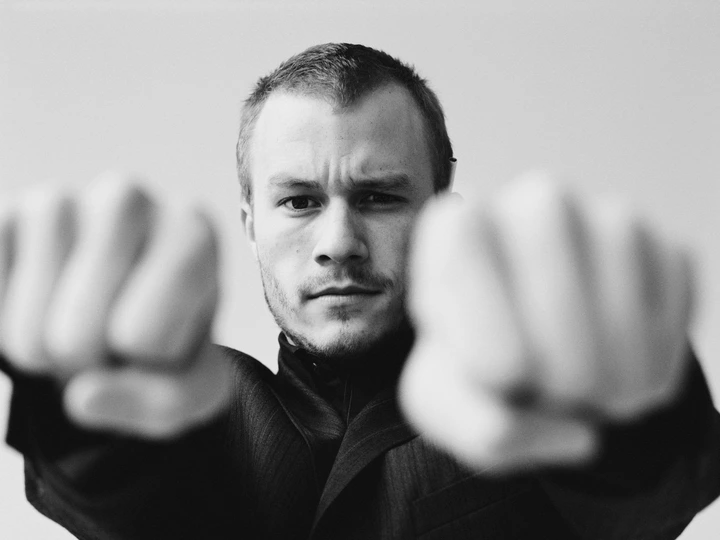 8. Chris Farley (Shrek): Originally, Shrek was to be voiced by actor and comedian Chris Farley but after the actor died of an overdose on December 18 1997, the role was given to Mike Myers.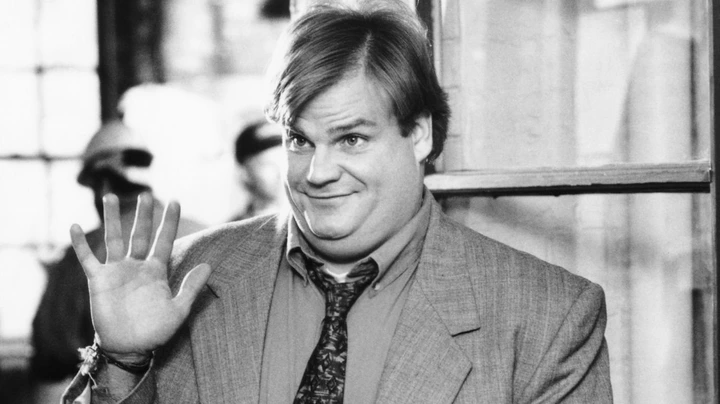 9. Philip Seymour Hoffman (The Hunger Games: Mockinjay): Hoffman was found dead in his apartment in February 2014 before the completion of The Hunger Games series.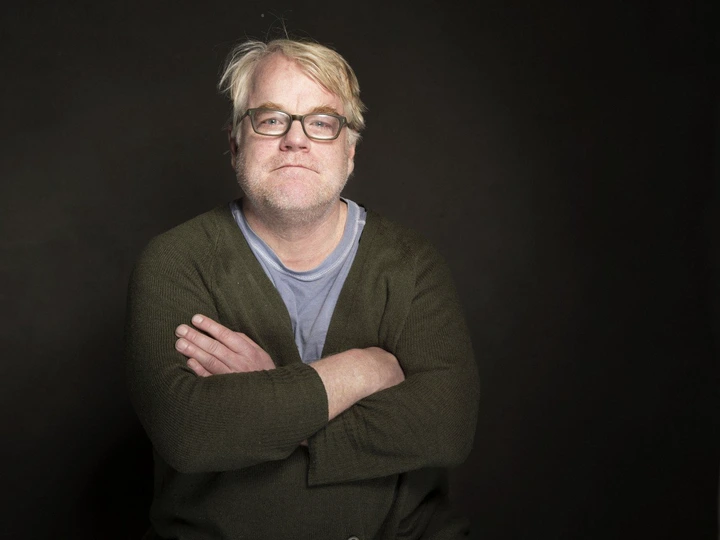 10. John Ritter (8 Simple Rules For Dating My Teenage Daughter): In the process of filming, John Ritter died of a heart attack in September 2003.