Psalm moronfolu
08134282095
Feb 17, 2020 10:10 PM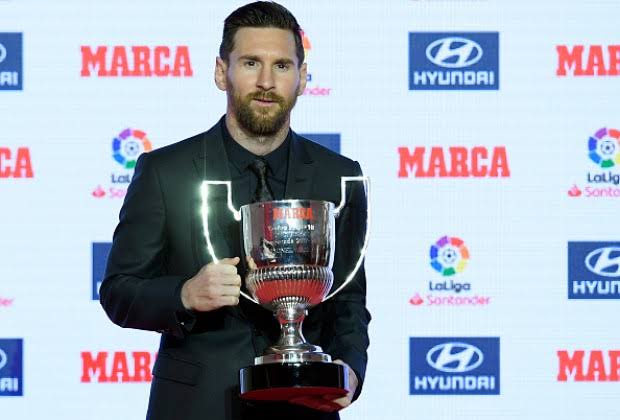 Lionel Messi has become the first footballer to win the prestigious Laureus Awards. He was joint winner with Formula one star Lewis Hamilton as the Male Sportsman of the year. He adds the award to the FIFA The Best and Ballon D'Or awards he currently holds.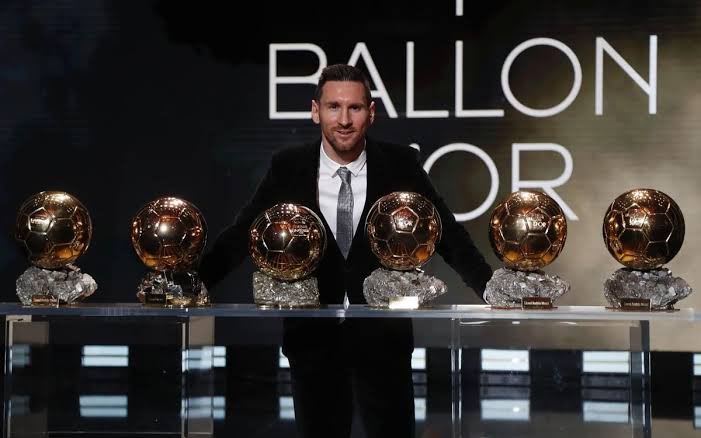 The winners of the Laureus Awards is voted for by former sports greats who make up the members of the Laureus Academy.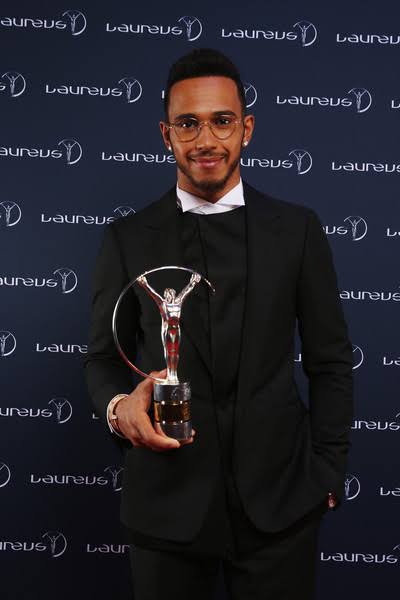 Messi could not attend the event but sent a message to the event.
'I apologise I was not able to come to the event tonight. I really wanted to be there for every but unfortunately I could not make it.' he said.
'I would like to thank the Academy for giving me this recognition.
The truth is that this is a very special award and I am honoured to be the first to win this from a team sport. Thank you very much. ' he added.
Messi and Hamilton saw off competition from the likes of Tiger Woods, Rafael Nadal, Marc Marquez and Eliud Kipchoge for the honour.
USA gymnast Simon Biles won the Sportswoman of the year award. She helped the US to win a fifth straight gymnast team title and became the most decorated gymnast in World Championship history with 25 medals – 19 gold, 3 silver, 3 bronze.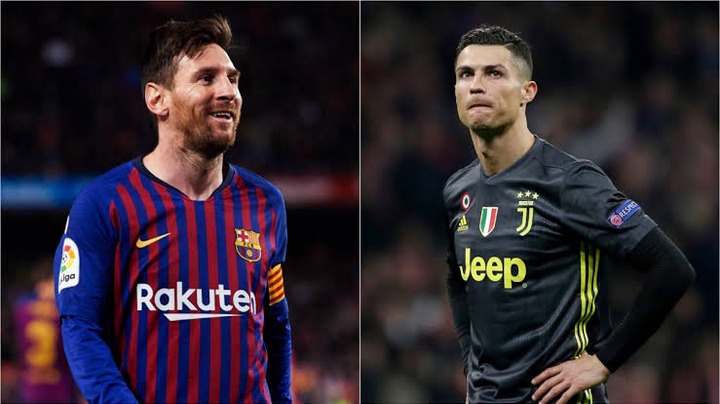 With this award, Messi has won an award no footballer has ever won. He has also won the bragging rights on his rival – Cristiano Ronaldo, who obviously has never won this award. He is currently ahead of Ronaldo on the numbers of The Best and Ballon D'Or titles as well.