Celebrities have been celebrating there childrens birthday via instagram post regreting not being able to celebrate it in Grand Style, And kim kardashian west is One of them.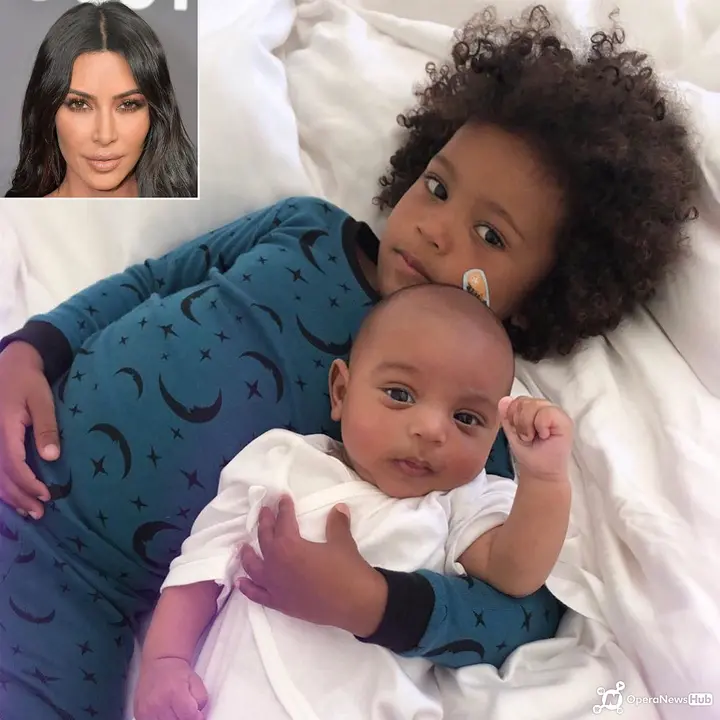 The Reality tv super star ,super model,Wife of WF rapper Kanye west and mother of four Recently posted pictures of son (Psalm),on his birthday, celebrating at home with just family.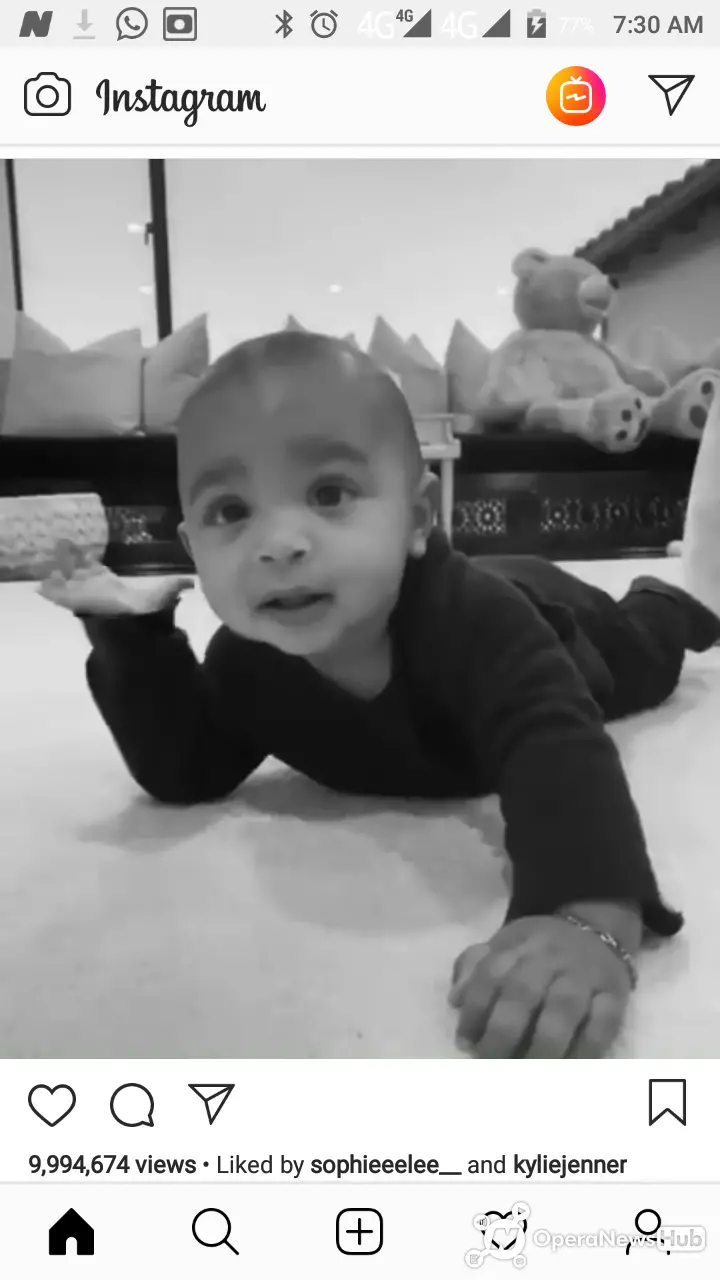 She wrote on instagram "My baby psalmy turns 1 year old today!!!!! Psalmy you complete our family.you make everything perfect.I love u so much!!!!happy birthday psalm."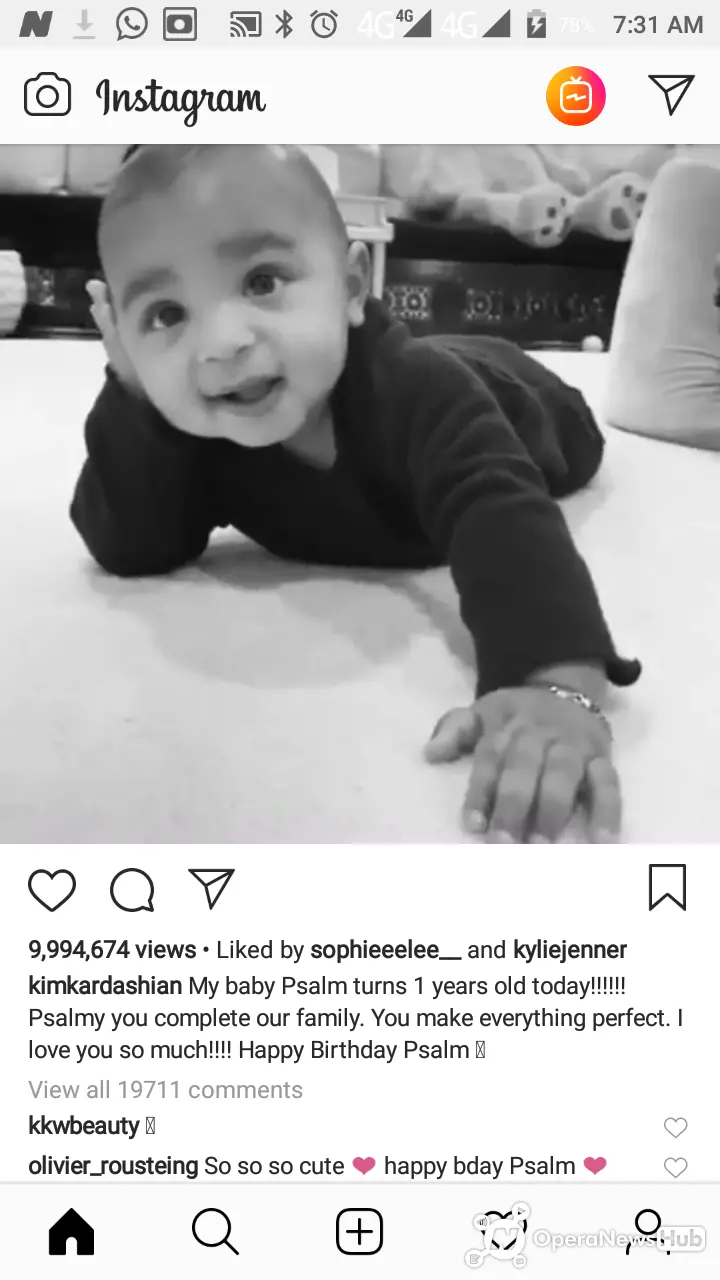 With the kind of money and influence she has would have thrown a Huge birthday party for last son Psalm, but due to current global crisis (Covid19)such events are not allowed to take place to prevent the spread of the said disease .
Psalm, who was born via surrogate on May 10 to the WEST family as the fourth Child, actually has Kim's 22-year-old sister Kylie Jenner to thank for his name. "Kylie called at the last second and was like, 'No! Psalm and Saint sound good together,'" Kim said on the show. "And the kids call him now 'Psalmy.