---
---
1. Machu Picchu, Peru.
These ruins are 2,430 metres above sea level (i.e there is lack of oxygen) but the sight of these Inca Village is fantastic.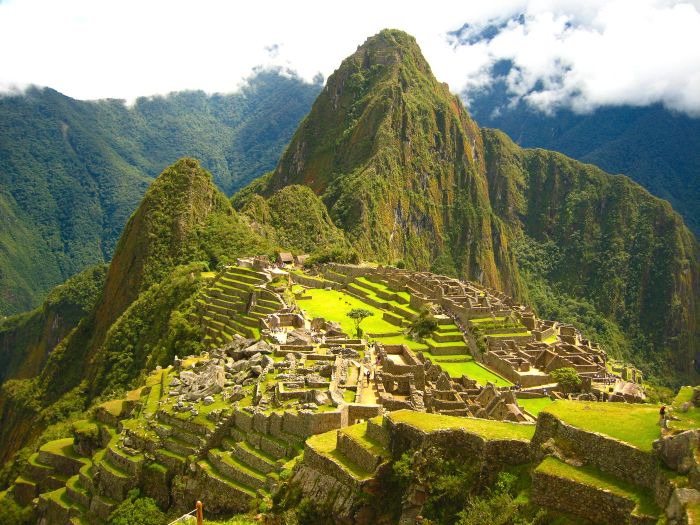 2. Banaue Rice Terraces, Philippines.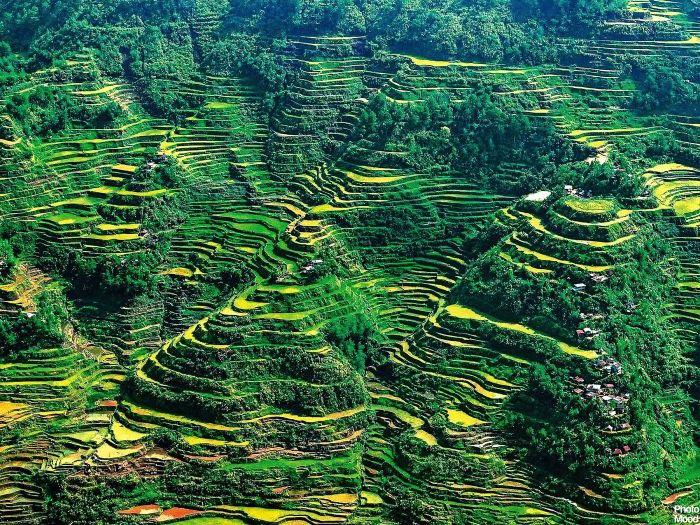 ---
---
3. The Terracotta Army, China.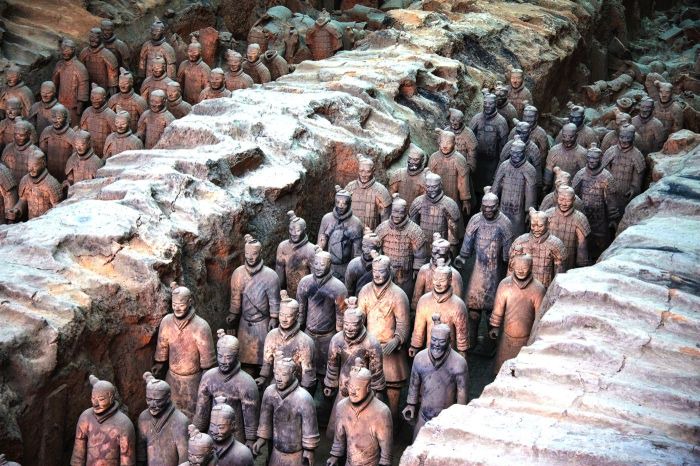 4. Puerto Princesa Underground River, Phillipines.
This is the longest underground river in the entire world. It's about 8.2km long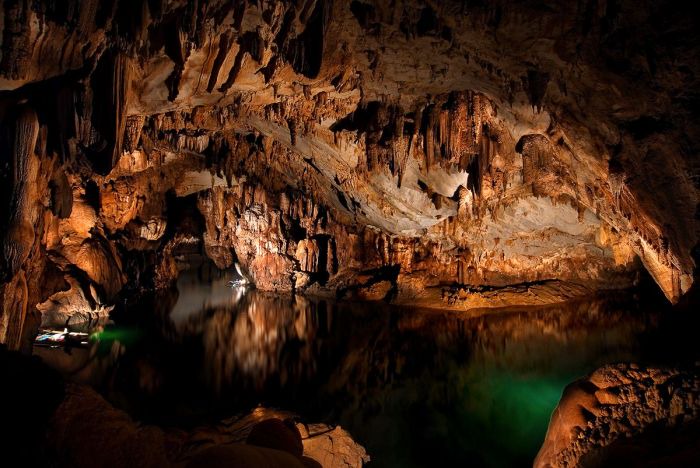 ---
---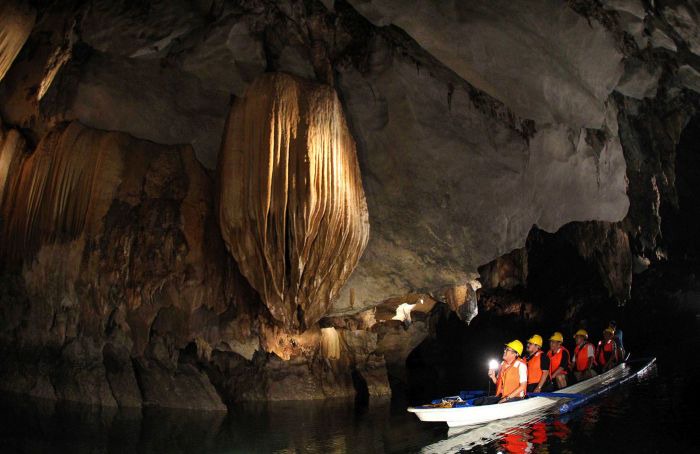 5. Lake Hillier, Australia.
It's lies next to Pacific ocean. It's ten times saltier than the ocean.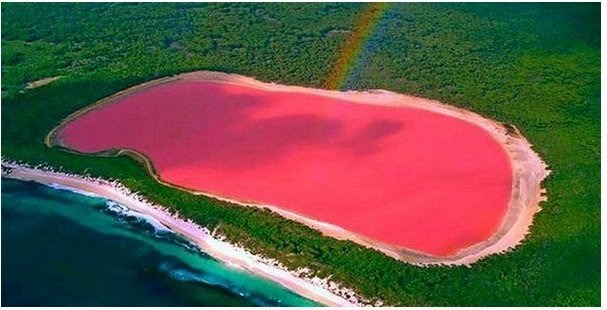 6. The door to hell, Turkmenistan.
Turkmenistan collapsed into an underground cavern in 1971, which make it becomes a natural gas crater.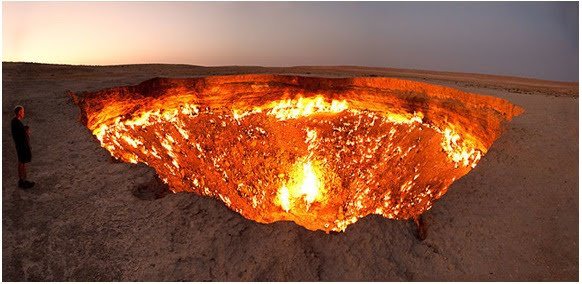 ---
---