5 Ronaldo Pictures That Catches People Attention After He Breaks The Record
It was a memorable weekend for the Juventus striker Cristiano Ronaldo, has he breaks the record of scoring in every each 11 games played in a Serie A for one single season. It was also a joyful day for his fans as many of them flood the internet with different pictures.
There are hundreds of Cristiano Ronaldo pictures on the internet but these 5 pictures are the ones with most engagement. All of this pictures can easily be understood as some of them as written words on it, while some can be understand by the reactions in the picture.
Take a look at the pictures and enjoy the moment with your favorite football player, Cristiano Ronaldo.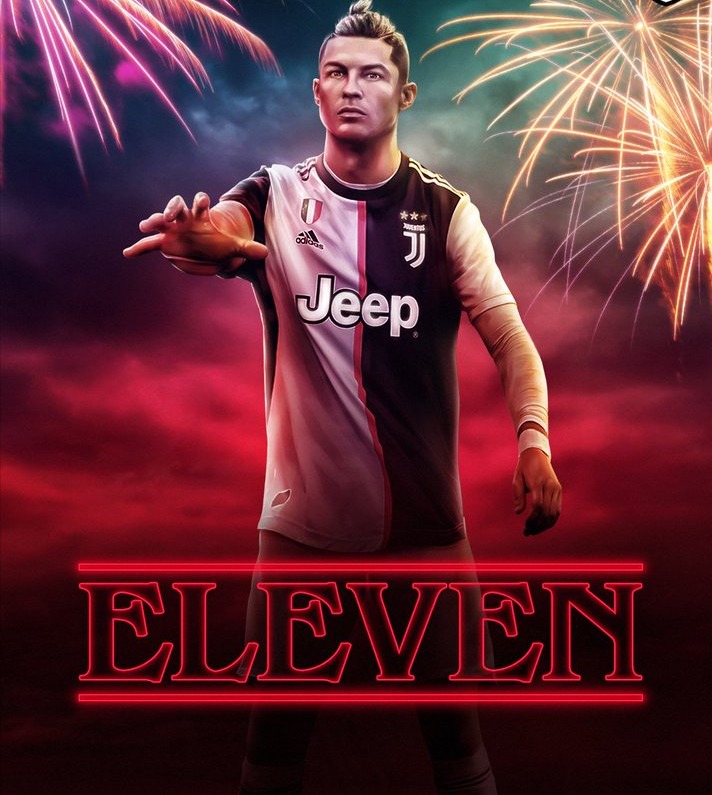 Congratulations as Ronaldo conquered and break record of scoring in 11 games played in Serie A per season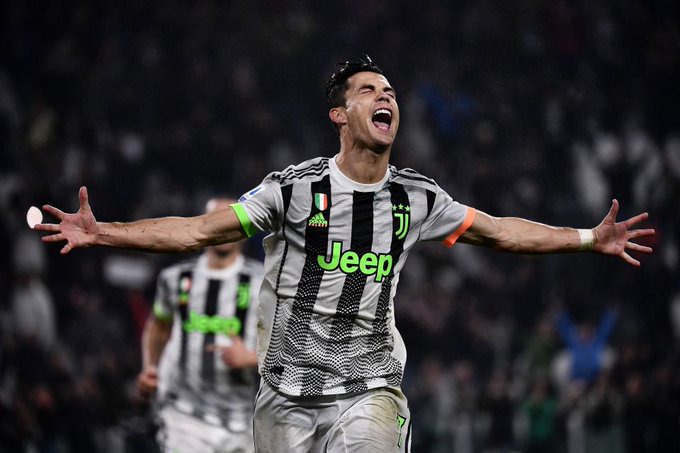 Most big site including Goal used this viral picture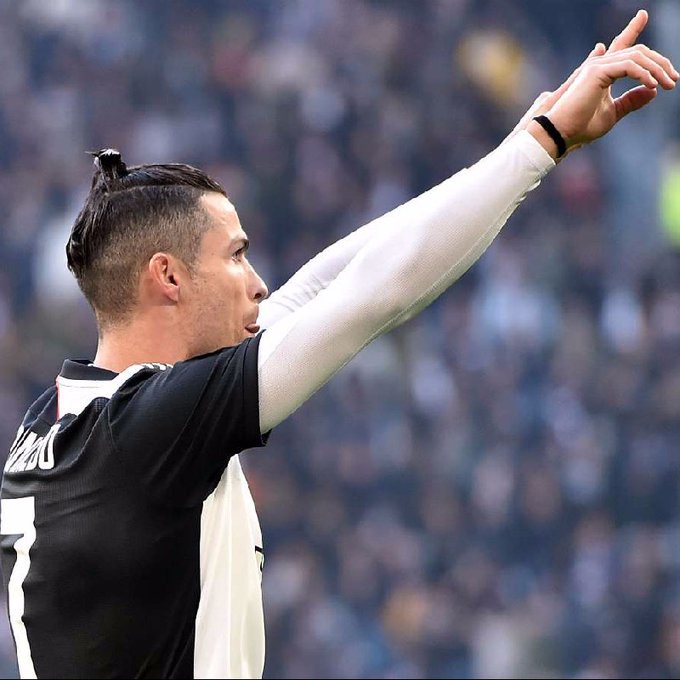 Most Twitter users used this picture after Ronaldo breaks the record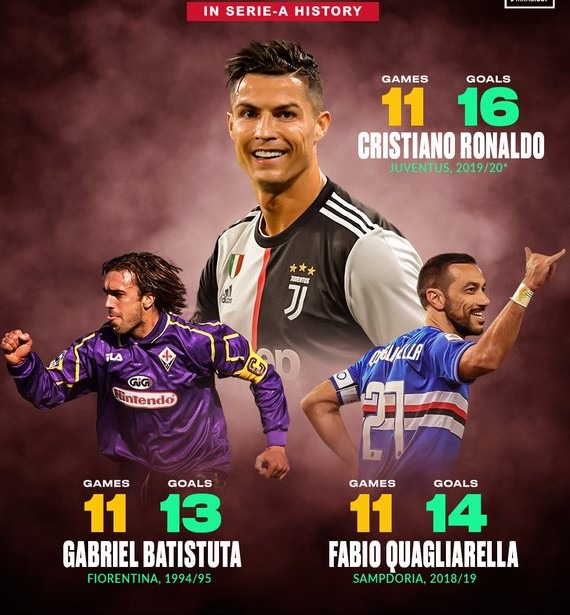 Picture shows statistics of Record break by Ronaldo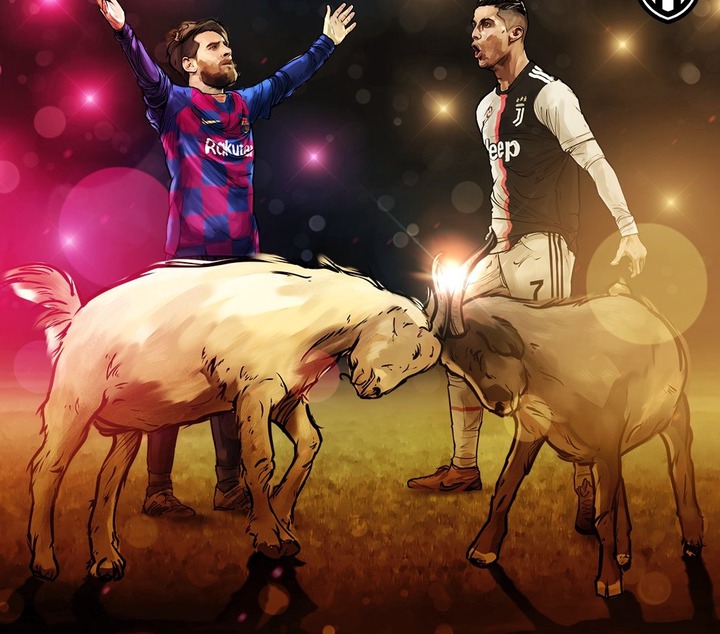 This picture left Messi fans and Ronaldo fan fight over who is the goat.
Like, Share and Follow me for more interesting posts on Ronaldo and sport in general