26 completely real, unedited photos that will make you question your sanity
Whether we like it or not, our eyes can play tricks on us. Even if we know something is an illusion, it's difficult not to be fooled. These optical illusion photos use a technique called forced perspective.
Forced perspective is a strategy that photographers use that employs optical illusions to make an object appear farther away, closer, larger or smaller than it actually is.
A fantasy world can be created by just changing the angle and focus of the subject… and it's amazing. With the current kind of cameras pre installed phones, you can create photos that would leave your friends awestruck.
These 26 naturally taken photos will make you look twice and question your insanity. Enjoy.
1. Hey, can you watch your sister for me?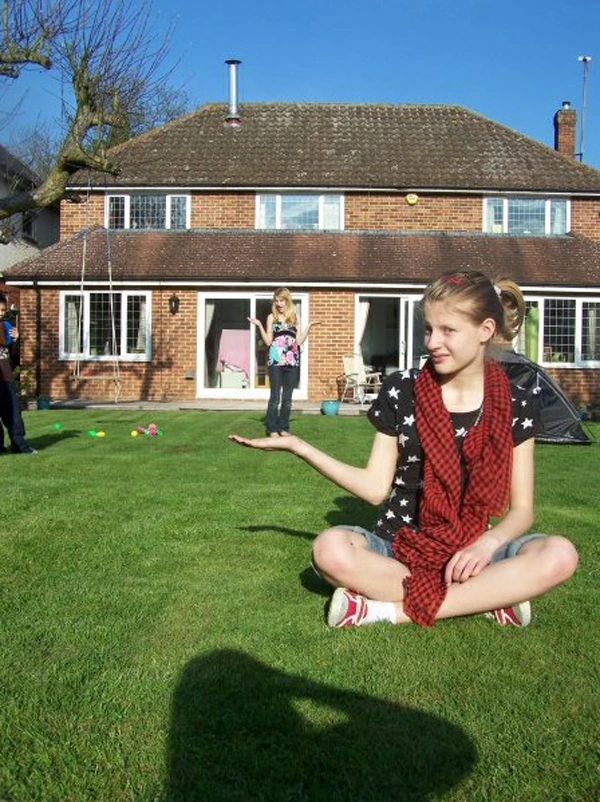 2. Omg. Plus hang on. Don't let go.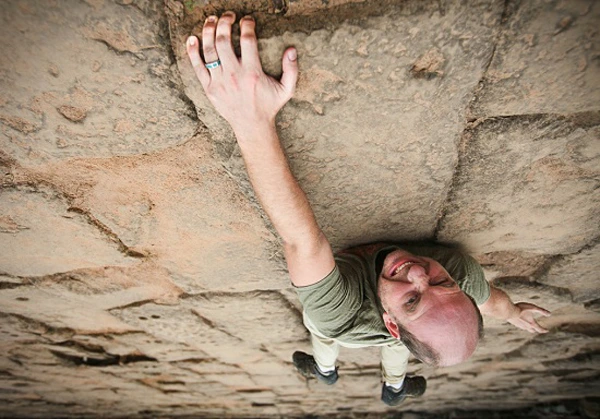 3. Relax. Let me light up your world.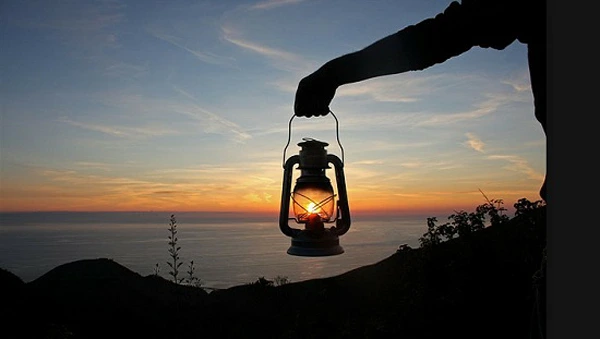 4. As pretty as a picture.
5. Girls, a little to the left.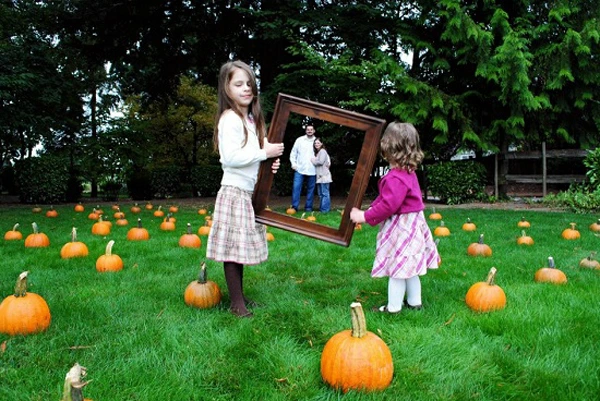 6. This is how to create rainbows. Just scream facing up.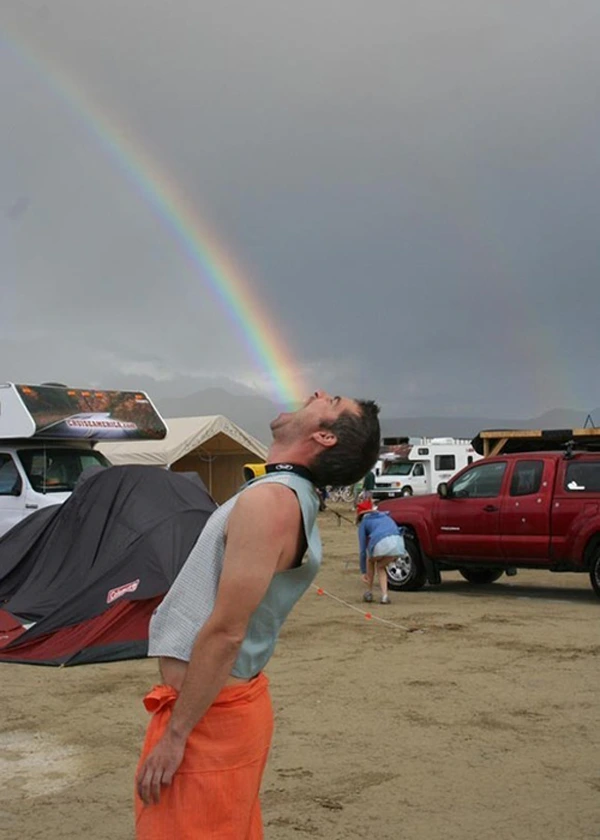 7. Was this how clouds were created?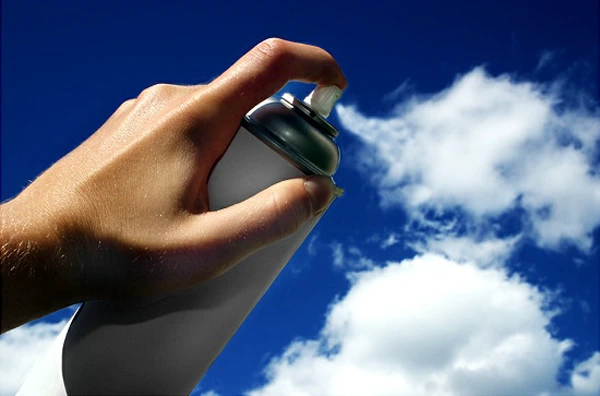 8. You have to look twice to get this.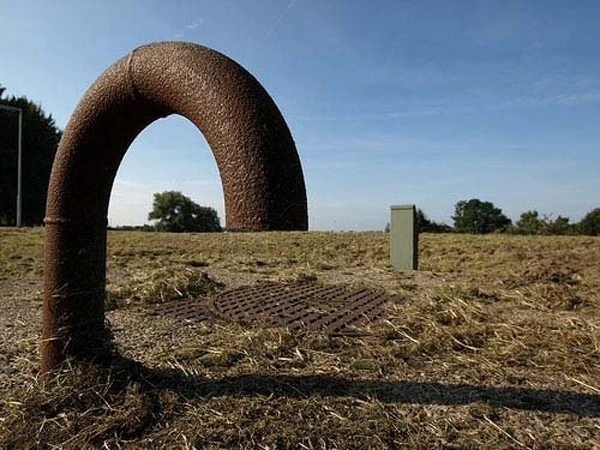 9. Big fingers, or tiny pool?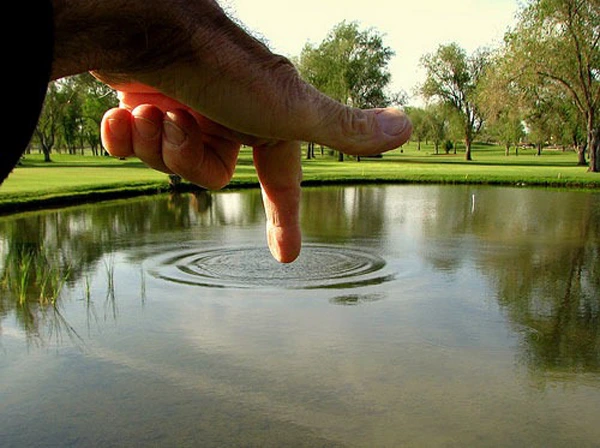 10. Be careful.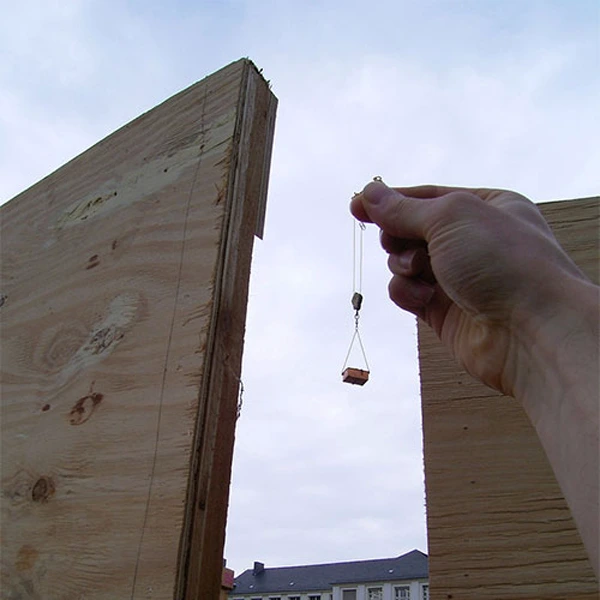 11. looks like it's time to sleep.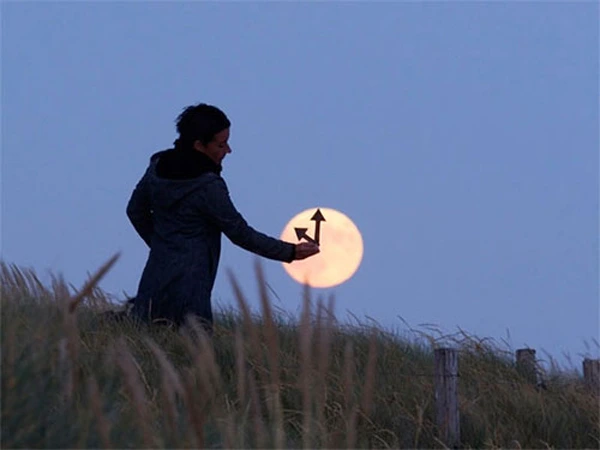 12. Can't believe he really blew the away.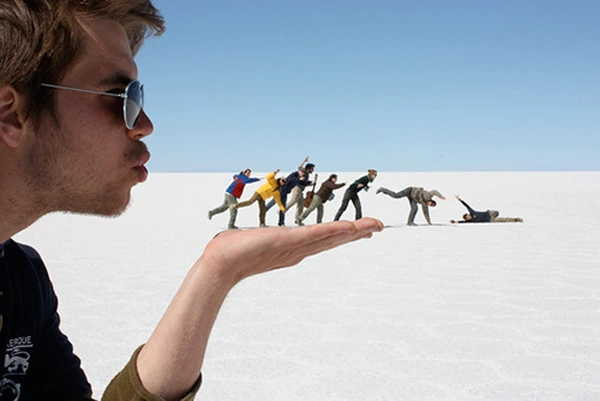 13. How did they even create this? Awesome!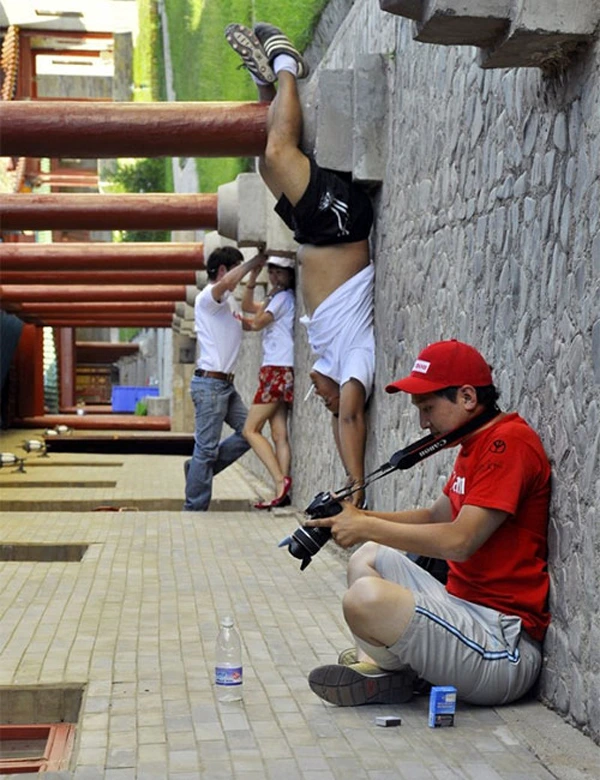 14. Be careful. Run.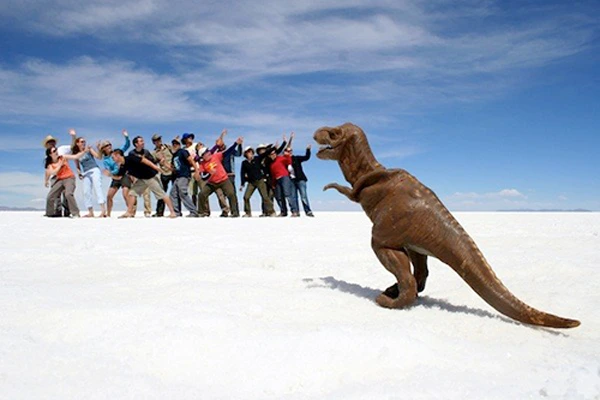 15. Hey. Look. Out.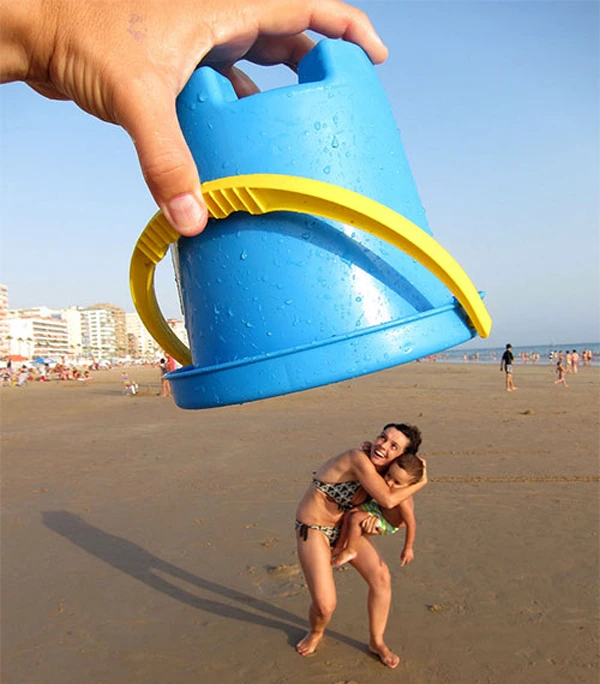 16. He packed more than be could carry.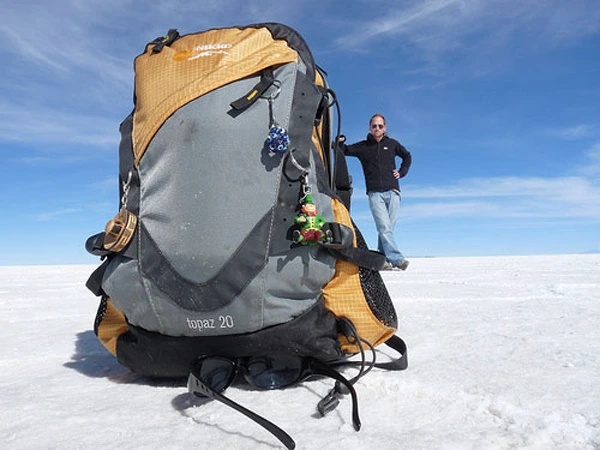 17. Omg. Please don't crush him.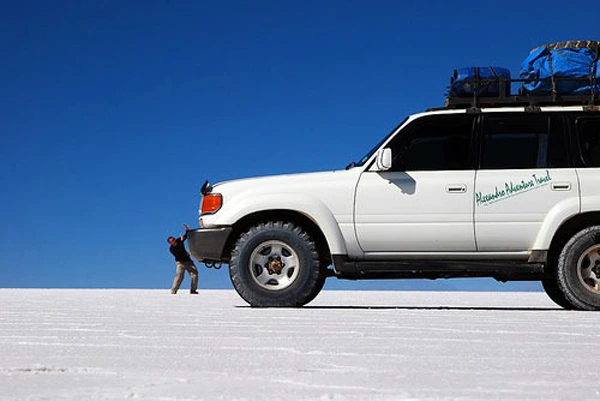 18. Dad stands. Girls lift the heavy rock.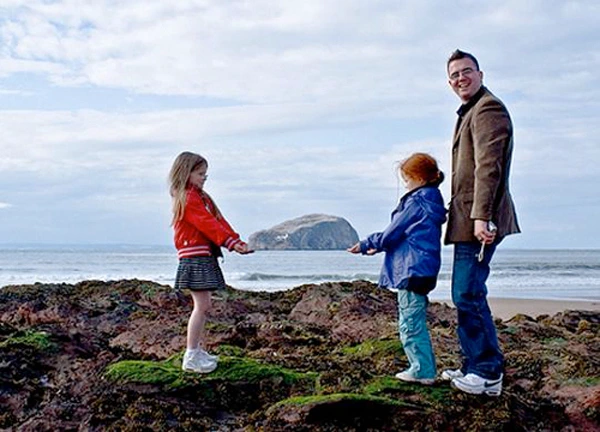 19. Maybe he has super powers.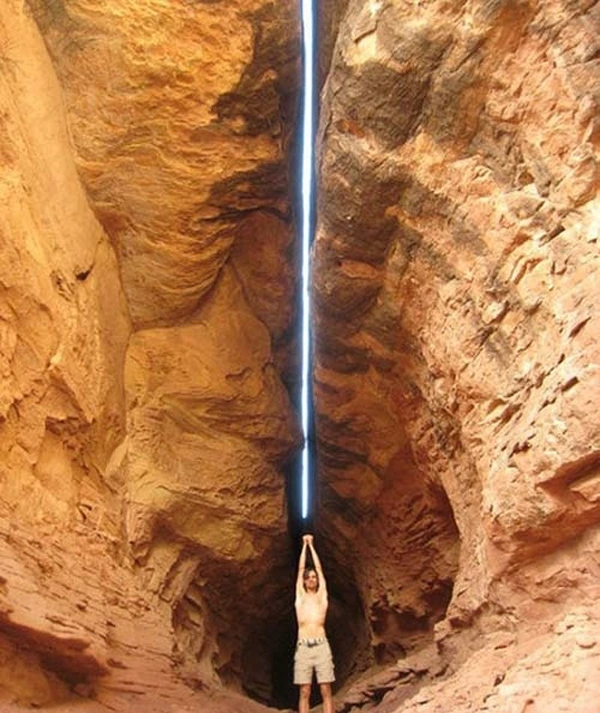 20. What is going on here?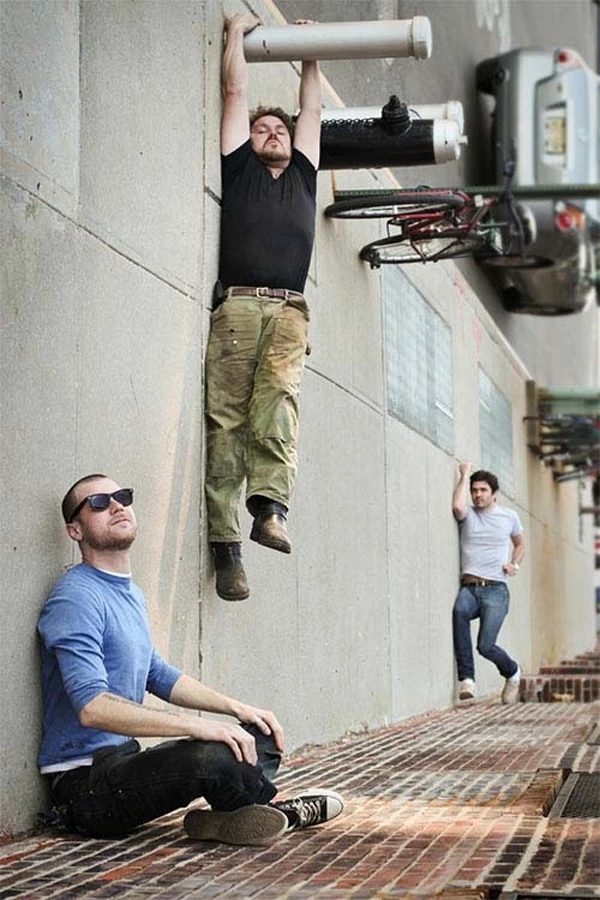 21. Touch down on the moon.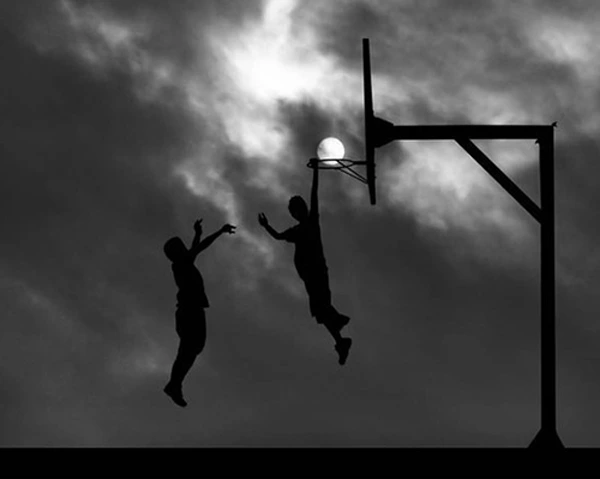 22. What exactly is going on here.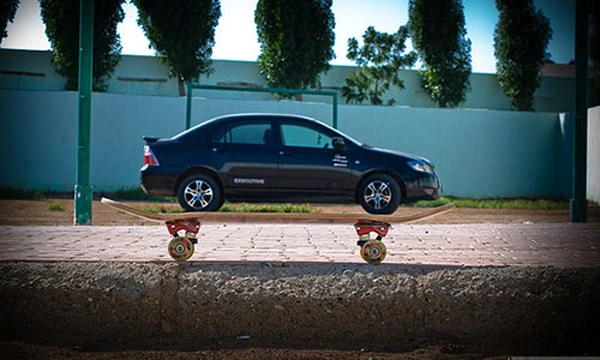 23. When it's very hot, you need a big bottle of water.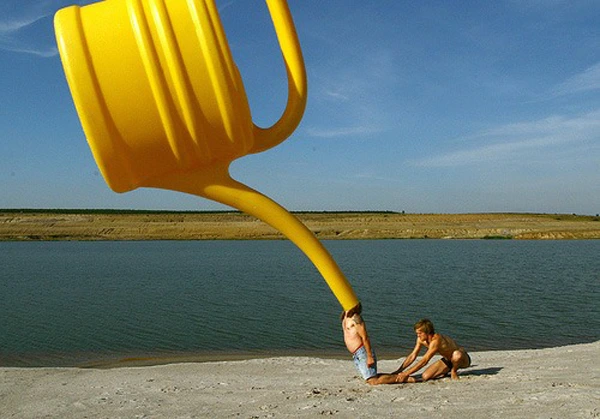 24.Omg. Please don't crush him .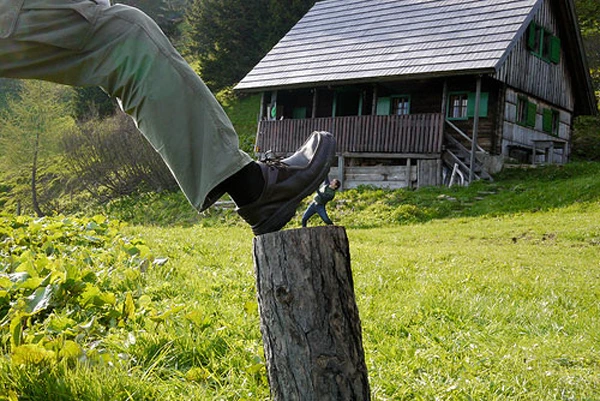 25. This is absolutely amazing.
26. Life is just a game.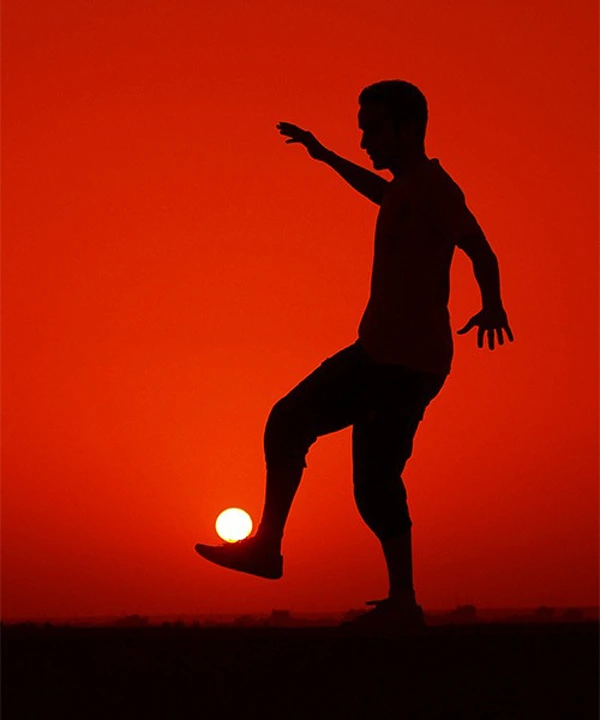 You can add a sprinkle of life and emotions into your photos by simply changing the angles and perspective of your shots. You don't have to be a pro to do this. Anyone who has ever handled a phone camera can do this. You doubt? Give it a shot.
The next time you take a family photo, use a forced perspective trick. Everyone will remember the family reunion that Uncle Nonso tried to stomp on all of his nephews and nieces. These pictures are so cool, do not forget to share them with others.