These are strange and Guinness World Records That are too Crazy to be Believed
These Guinness world record are way to strange to believe and i am sure you can see it below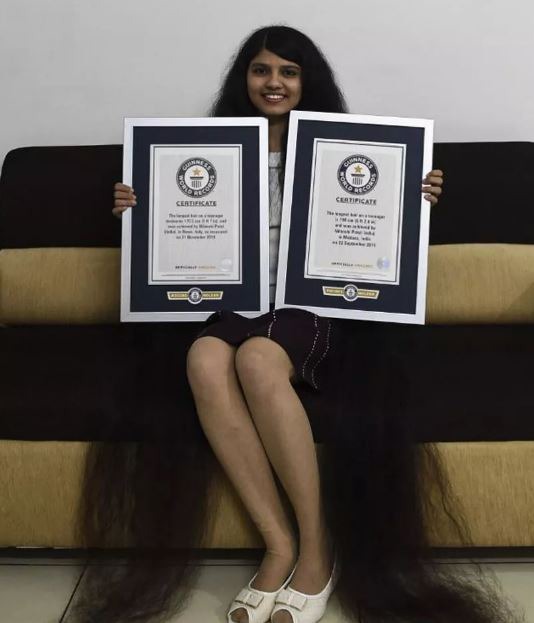 Nilanshi Patel, 17, who has been awarded the 2019 Guinness World Record for the longest hair in the teenager category, 190 cm, poses for a picture at Modasa town, some 110 Kms from Ahmedabad on January 19, 2020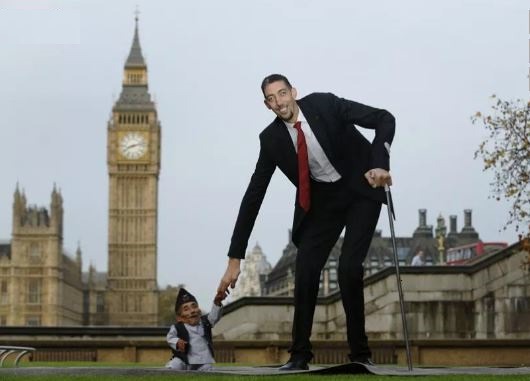 The world's shortest man Chandra Bahadur Dangi greets the tallest living man Sultan Kosen to mark the Guinness World Records Day in London. Kosen measuring 251cm towers over Dangi who is only 54.6cm tall.
Japanese fashion designer Kazuhiro Watanabe, who holds the world record for the "Tallest Mohawk," poses for a photographer at a media event held by the Guinness World Records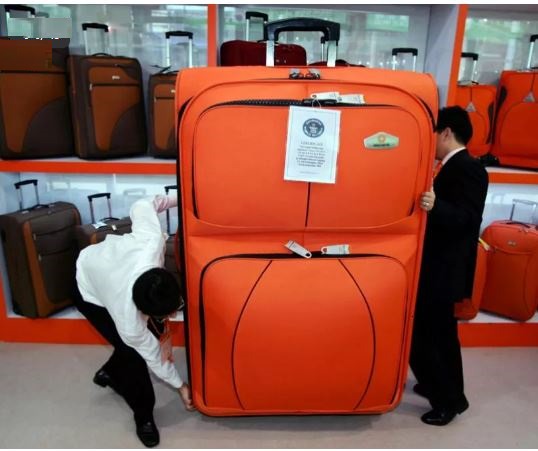 This trolley case has been certified as the world's largest by the Guinness World Records which measures 175cm (5ft 9in) by 115cm (3ft 9.3in) by 46cm (1ft 6.1in) thick.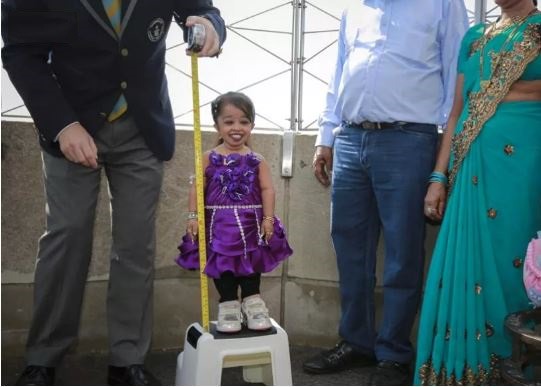 Jyoti Amge,19, from Nagpur, India, is measured by a Guinness World Record official on top of the Empire State Building in New York. Standing 24.7 inches tall, Amge has held the title of the "Shortest Living Woman"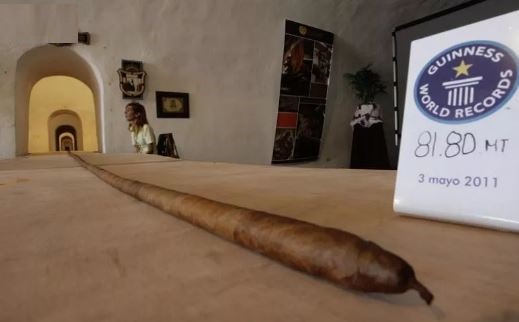 The world's longest cigar that stretched 268 feet 4 inches (81.8 metres), or most of the length of a football field, is seen in Havana, Cuba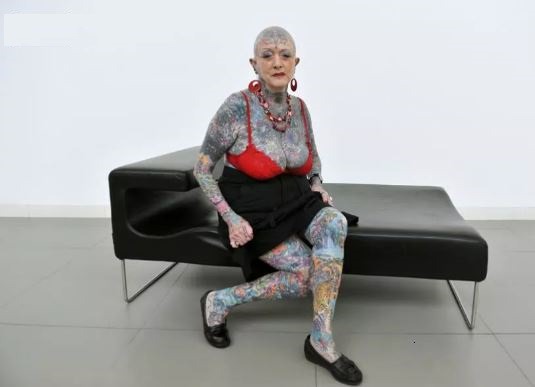 Septuagenarian Isobel Varley poses during 'II Expotatoo' tattoo fair in Gijon, northern Spain. Varley, who was born in 1937, is the most senior tattooed woman in the world according to the Guinness World Records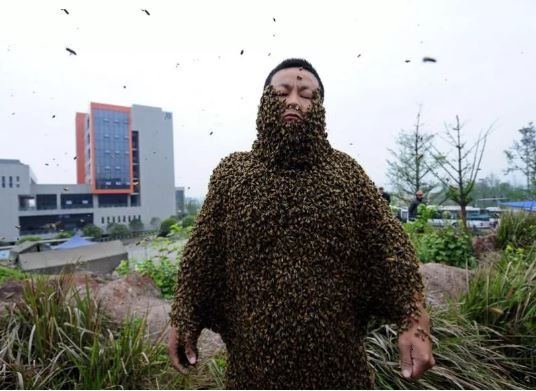 Beekeeper She Ping is covered with bees during a challenge to break the world record in Chongqing Municipality. She Ping, 32, broke the world record on Wednesday by covering his body with 33.1 kilograms of bees (about 331,000 bees),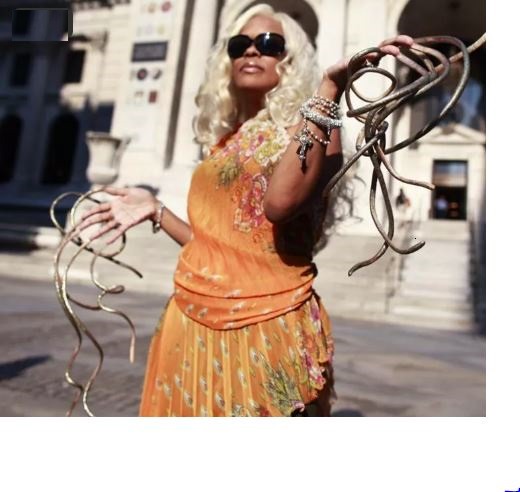 Chris "The Dutchess" Walton shows off her Guinness world record holding fingernails outside the New York Public Library in New York. Her nails measure 10 feet 2 inches on her left hand and 9 feet 7 inches on her right hand that she has been growing for 18 years.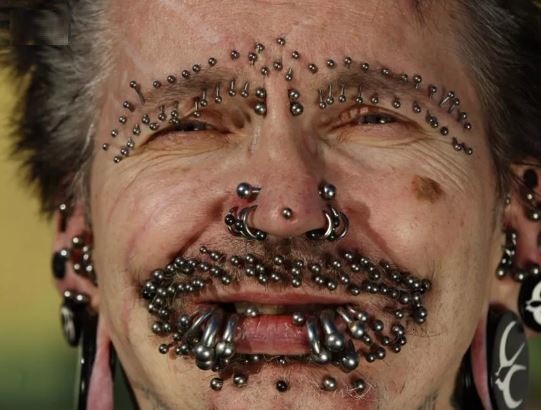 Guinness World Record holder for the 'Most Pierced Man', Rolf Bucholz of Germany, poses showing some of his 453 piercings in Dortmund